What sets us apart from other consulting firms? We are a team of engineers, designers and managers with decades of hands-on experience in the manufacturing, automotive and aerospace sectors of the industry.
We speak the language of "operations", drive innovation and understand quality management.
Our passion is the success of your business and your people. We get into the gears of your processes and bring objective analysis, diverse levels of knowledge, unsurpassed professionalism and great energy into every assignment.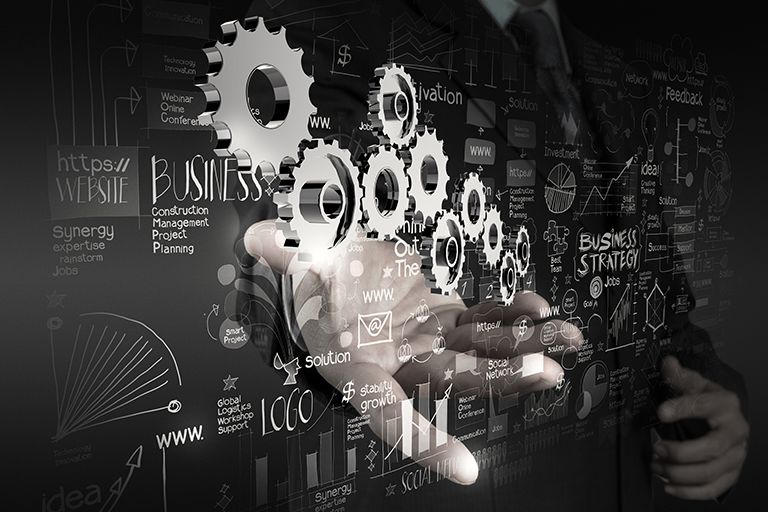 … is to create a healthy and productive business environment and to establish long-term partnerships based on trust and excellence.
… to provide tangible solutions and take ownership throughout every step in the process. 
… to assign seasoned experts who identify with our clients, know their technology and understand their cultural challenges.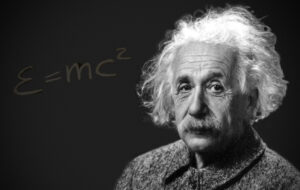 Allow our experts to come along side of your team to ensure that your company runs like "a well oiled machine"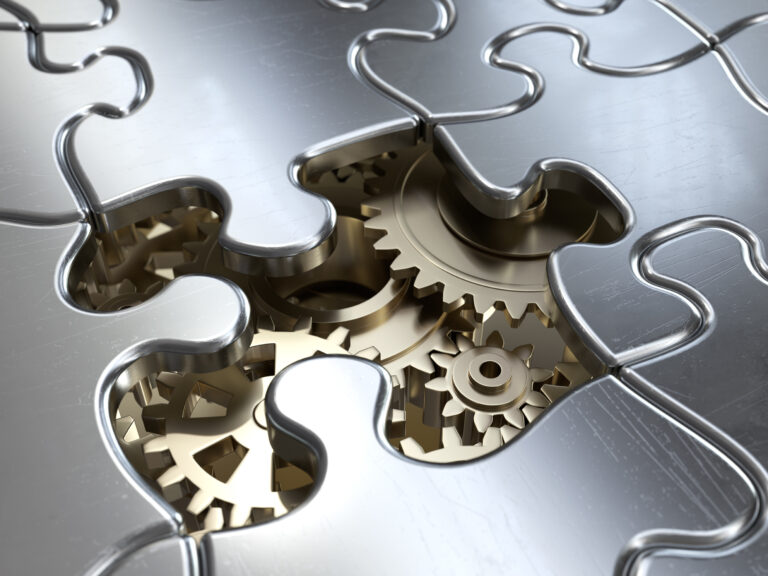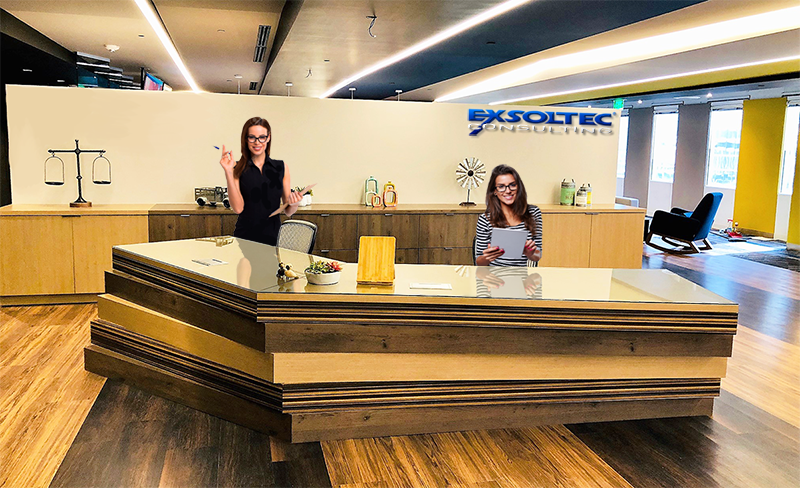 Main Offices:
400 N Tampa St., 15th Floor
Tampa, FL 33602
Detroit Offices:
8040 Ortonville Rd., Suite D
Clarkston, MI 48348
We will gladly schedule a free consultation.